Padel Ireland is here to promote the development and coaching of padel
Professionalism! With top highly trained professionals involved in our sports management and padel coaching.
High quality padel courts in accordance to specified standard and certified both in Ireland and worldwide.
Image Gallery
For all those who missed being a part of our BIG FAMILY, we have just added pictures into the gallery.
Take a look!
Why play padel?
Easy to play
Padel is a sport that can be practised by everyone, young and old. It is inevitable to refer to tennis. We've all played with the big racquets, but we are less familiar with bats. What attracts about padel which engages so many people? You can enjoy the game even if players have different levels (very difficult in tennis!). Older people can play it because it doesn't involve huge strain (almost always people play doubles), joints suffer less in the surface on which you play… And above all it's fun…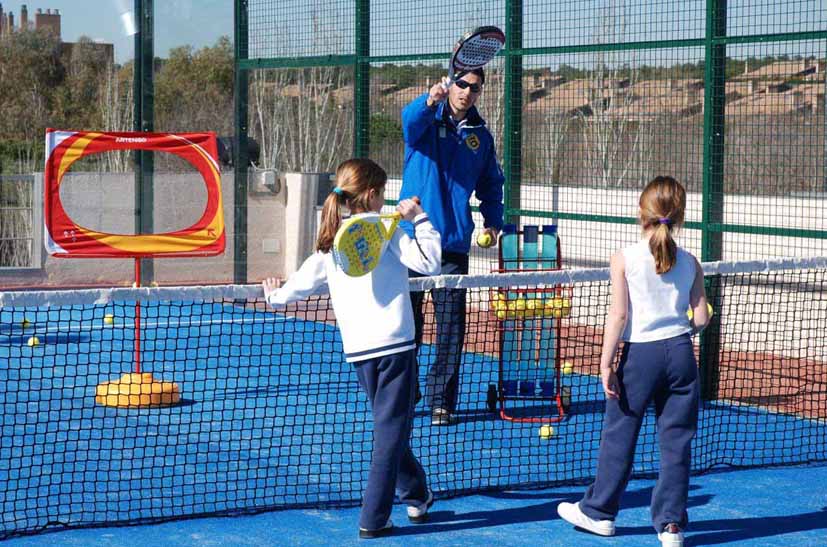 Simple Rules
The scoring system is the same as tennis and even the type of ball, but padel has its own rules.
The service is much less decisive than in tennis because the ball has to bounce on the ground and have to hit before waist level. And then you can also use the walls. Of course, if the ball hits the wall or wire mesh you will have to hit a volley since you'll lose the point if it bounces again.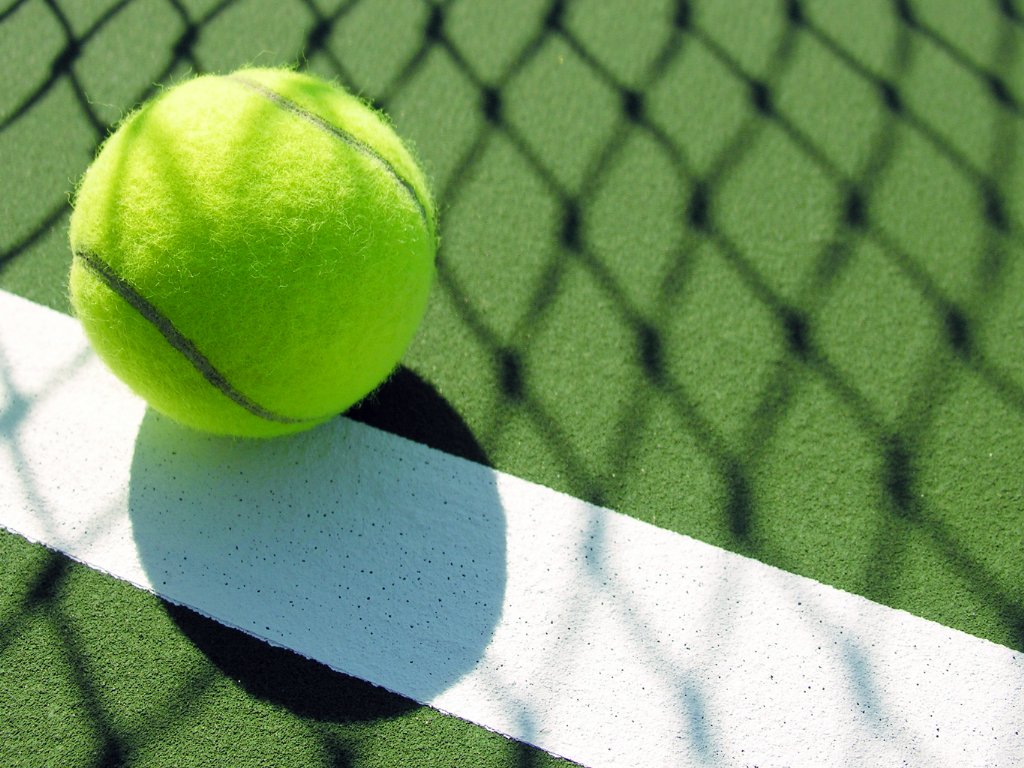 For all the family
The injuries are not as prevalent as in other sports, but still may appear in certain situations. Most of them are due to poor posture when hitting the ball, but we must also be careful not to twist any ankles or hit ourselves against the back walls. Francisco Javier Abellán says that "the easiest way to prevent any significant injuries is warming up before every game and doing stretches at the end of it. We will also help prevent injuries by improving our technique in the execution of certain hits."
Padel is a sport that can be practiced throughout the year, and is very easy to do in the company of friends and family. If you have not been exercising for some time and you don't know where to start, we encourage you to try padel. But, very careful, because it is highly addictive!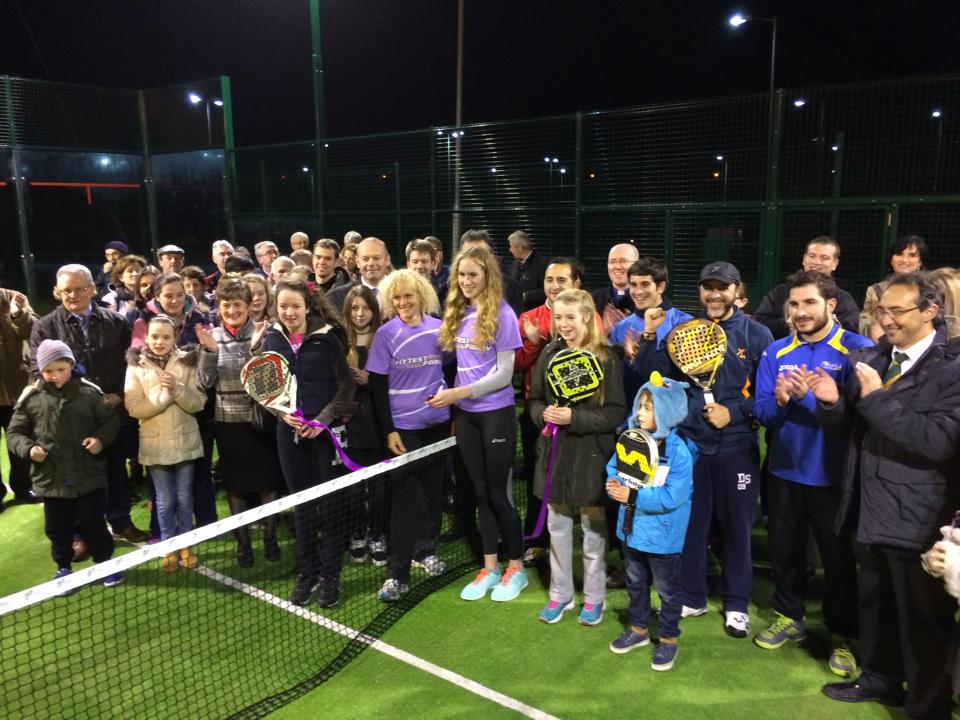 History
Padel has been one of the most successful sports in last decade. More and more clubs practice padel each day, whether on courts or in sport centers, and gradually there are more and more housing estates that allocate some land to build courts. Despite its elitist origins, padel today has become a sport suitable for all budgets, allowing us to spend some time with friends and exercising to improve our health.
The origins of this unique sport date back to the nineteenth century, when the crews of British and Irish ships played with a ball and a wooden shovel (bat) against the metal walls of the vessels, to make the trip more enjoyable. The passage of time made this practice go to land, and in the 70's, a Mexican named Enrique Corcuera, build what will be the first court of modern padel in his home. In Spain, the origins of the game came courtesy of Alfonso de Hohenlohe, a friend of Enrique's, who ordered the construction of the first facility in a club in Marbella. From then on the practice of padel spread throughout Spain in unstoppable fashion.