Despite being a new game, padel has become the most popular racquet sport in Spain. The secret: it's aimed at everyone and it's easy to learn.
Padel and Padel Courts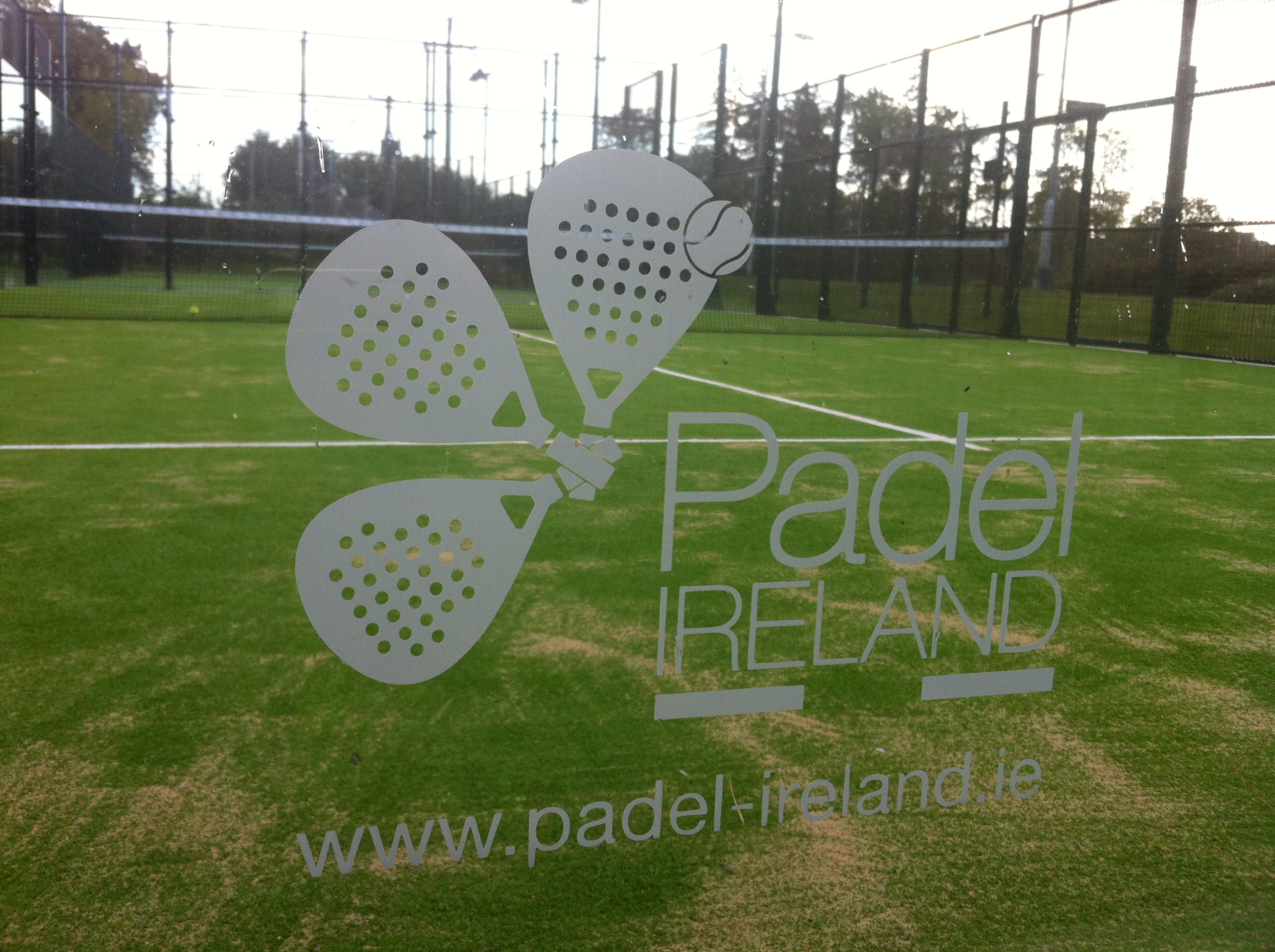 Padel is considered a scaled-down version of tennis. Padel is a racquet sport that is becoming increasingly popular. It has gained rapid acceptance due to its simplicity and similarities to other popular racquet sports.
Basic Padel Rules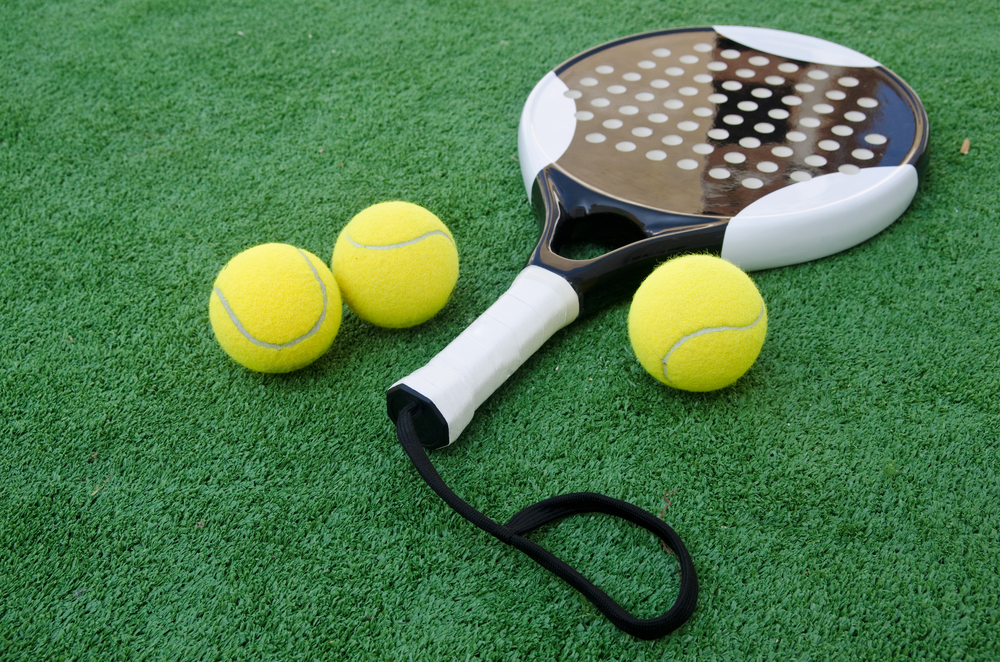 The aim of these rules and regulations is to regulate the organisation and
running of all the Official Padel Competitions authorised by the International Padel Federation.
A Fashionable Sport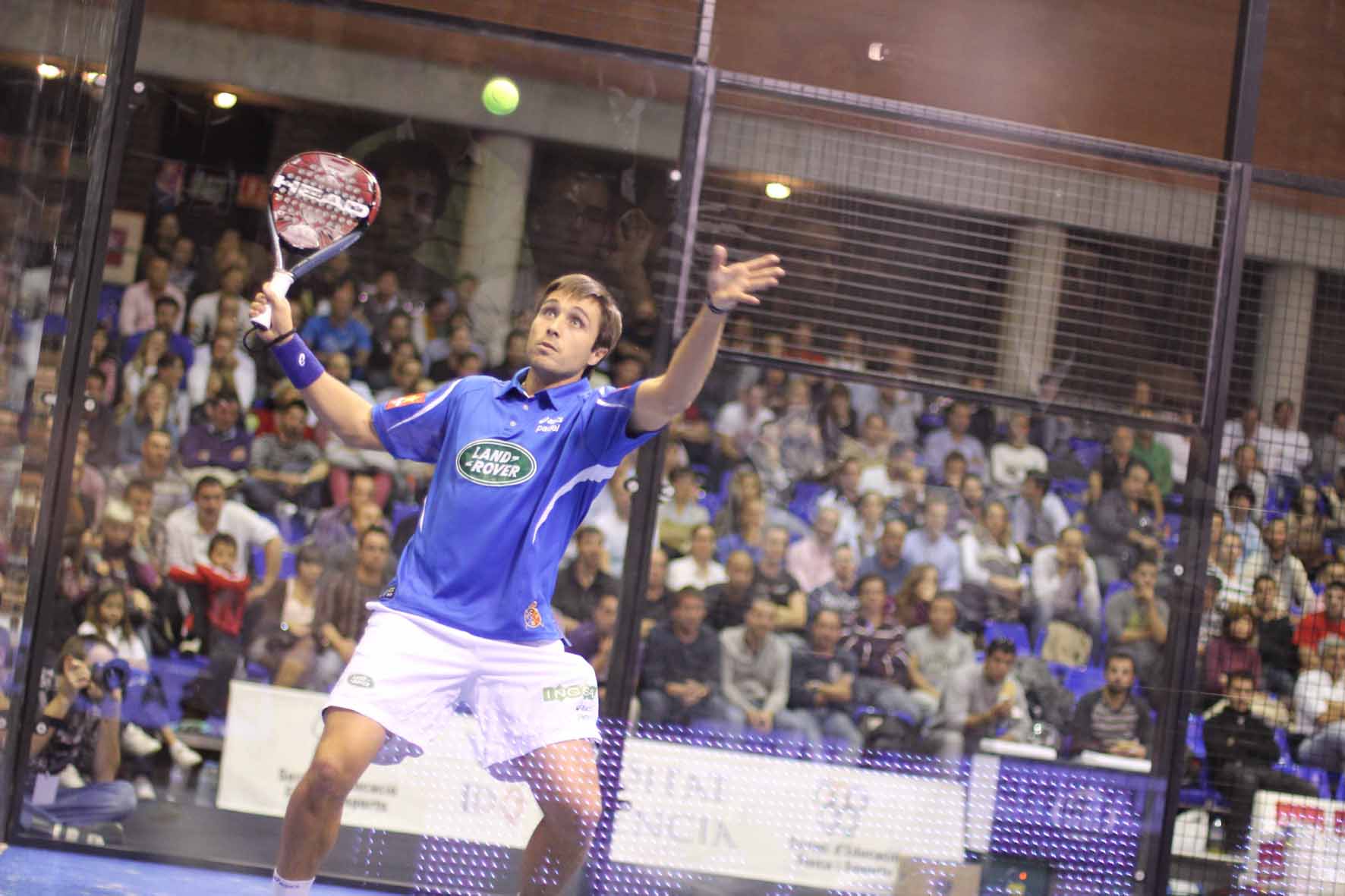 Padel has been one of the most successful sports in last decade. More and more clubs practise padel each day, whether on outdoor courts or in sport centres, and gradually there are more and more housing estates which have them as an addition to their sports facilities.
History of Padel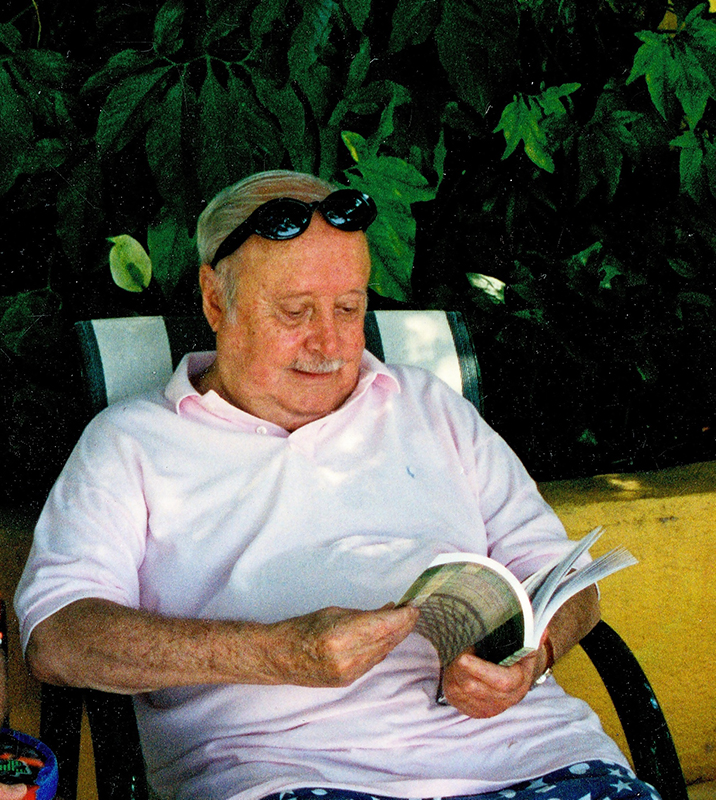 Alfonso de Hohenlole's enthusiasm for this new sport became known when he returned to Spain. After improving certain aspects of the court and changing a few rules of the game, he built two padel courts at the Marbella Club, Malaga, Spain.