Despite being a new game, padel has become the most popular racquet sport in Spain. The secret: it's aimed at everyone and it's easy to learn.
Benefits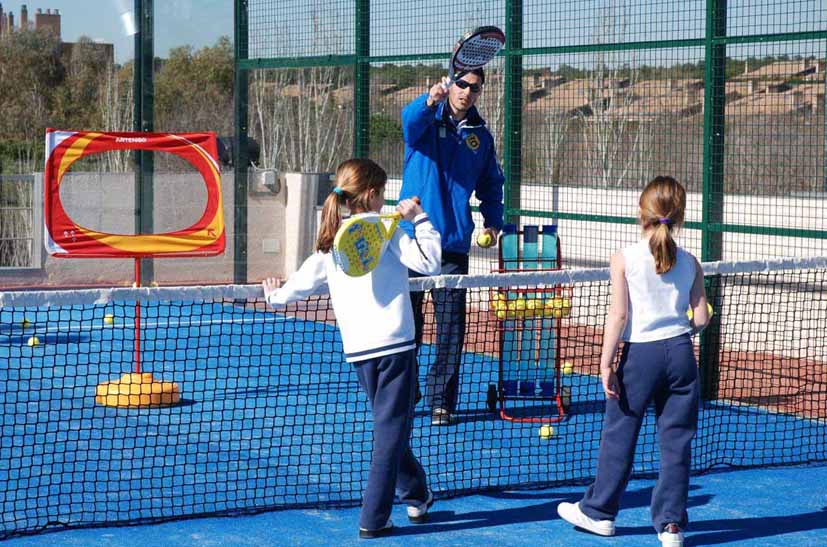 Padel is a sport that can be practised by everyone, young and old. It is inevitable to refer to tennis. We've all played with the big racquets, but we are less familiar with bats.
Human Development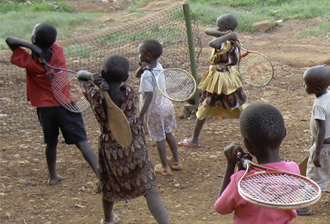 Sport has always been an educational tool to pass on values such as cooperation, communication, respect for rules, problem solving, leadership, fair play, sharing…
Benefits for the little ones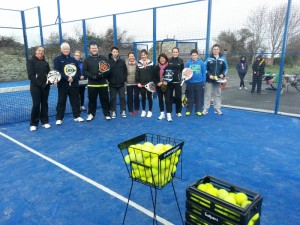 So, the treatment, the methodologies used and the dynamics of the classes should always have the "small one" as the protagonist in the way we teach.